We Understand Mexico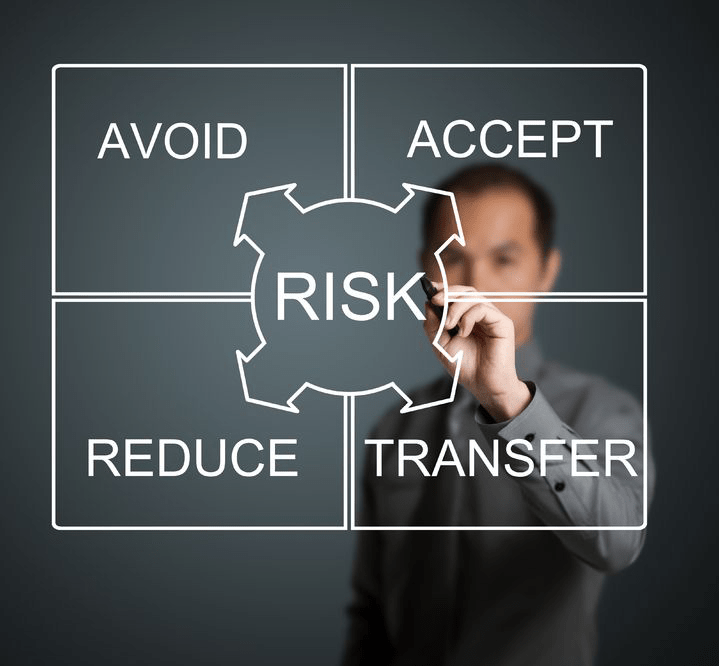 Janus Group is an experienced risk management firm specializing in providing security and logistical assistance to corporations and individuals operating throughout Mexico. The focus of services provided is the protection of ALL corporate interests against ANY outside threats (security, financial, political, cultural, labor related, etc.).
Janus Group balances its security capabilities with a strong dedication to ethics and integrity. We appreciate that our clients prefer to maintain anonymity, and therefore adhere to a rigorous confidentiality protocol, as well as a low profile.
International and domestic clients have benefitted from Janus Group's local, independent intelligence operations in Mexico. We understand the particular nuances of security operations in Mexico, both from local and ex-pat perspectives. Our bi-lingual approach allows us to navigate hot zones with ease, while maintaining strong communications with our clients.
Our approach is flexible, economical and comprehensive. We will provide you with the solutions for the specific set of criteria you present to us. Each client is provided with a customized set of options. Janus Group does not believe in a one-size-fits-all approach. In addition, you will be dealing personally with experienced Janus Group executives.
Our team includes career police, military and intelligence experts with a proven track record in providing both corporations and individuals with comprehensive, feasible solutions.
We are able to provide references upon request. Said references have agreed to waive our normal confidentiality mandate.
For more information on Janus Group's services please contact us.