Careers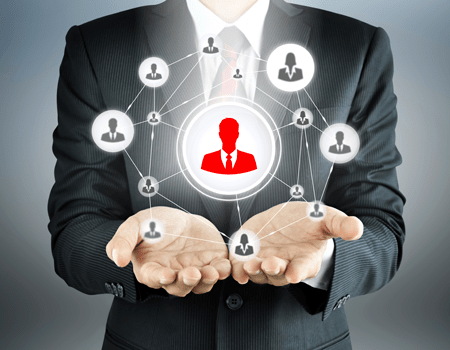 The Janus Group - Mexico is always interested in signing highly qualified and technically proficient security operations staff. In return, we provide a rewarding work environment with professional growth opportunities.
We foster an open, cooperative and dynamic working environment that promotes mutual respect and encourages career growth and progression from within the organization. Working with The Janus Group – Mexico means becoming part of a dynamic team that believes in your advancement within the organization and helps you to reach your full potential.
We are interested in candidates with demonstrated experience in business intelligence, fraud and due diligence investigations.
We are interested in close protection specialists with a minimum of three (3) years proven experience in threat assessments, protective advance work, personal security details and protective driving assignments.
The Janus Group - Mexico seeks cyber security personnel with a minimum of five (5) years of proven experience in a corporate setting. (CISSP preferred).
To apply for a position, please submit your detailed resume to This email address is being protected from spambots. You need JavaScript enabled to view it., along with a cover letter and current passport-size photo. Ensure contact information is accurate and please indicate the best time and means of contacting you.