Business Continuity
Business Continuity Services- Mexico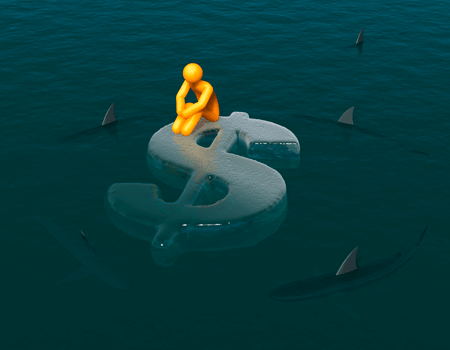 Business disruptions can materially affect a company's financials and its future. Insurance does not cover all costs and cannot replace customers that defect to the competition. A business continuity plan, as well as the relevant training of the responsible staff, is therefore essential for economic survival.
The IT department is usually the first one to suffer from disruption. Special emphasis needs to be placed on a company's ability to continue to run both office productivity and enterprise software. Therefore, recovery strategies for IT are a critical component of Janus Group – Mexico's approach.
The IT Component of Janus Group – Mexico's Business Continuity Plan covers the following events:
Equipment failure (such as disk crash)
Disruption of power supply or telecommunication
Application failure or corruption of database
Human error, sabotage or strike
Malicious software (viruses, worms, Trojan horses) attack
Hacking or other internet attacks
Social unrest or terrorist attacks
Fire
Natural disasters (flood, earthquake, hurricane, etc.)
Back-up and remote site
Janus Group – Mexico's business continuity staff is experienced in developing the plans necessary to avoid business disruptions, as well as possessing the expertise to rapidly eliminate problems should they occur. Janus Group – Mexico's business continuity protocol includes the following four steps:
Conduct a business impact analysis to identify time-sensitive or critical business functions and processes and the resources that support them
Identify, document, and implement to recover critical business functions and processes
Compile a business continuity plan to reduce the risk of a business disruption
For more information on The Janus Group - Mexico's business continuity services, please contact us.